Welcome to the Ronceverte Charge of the United Methodist Church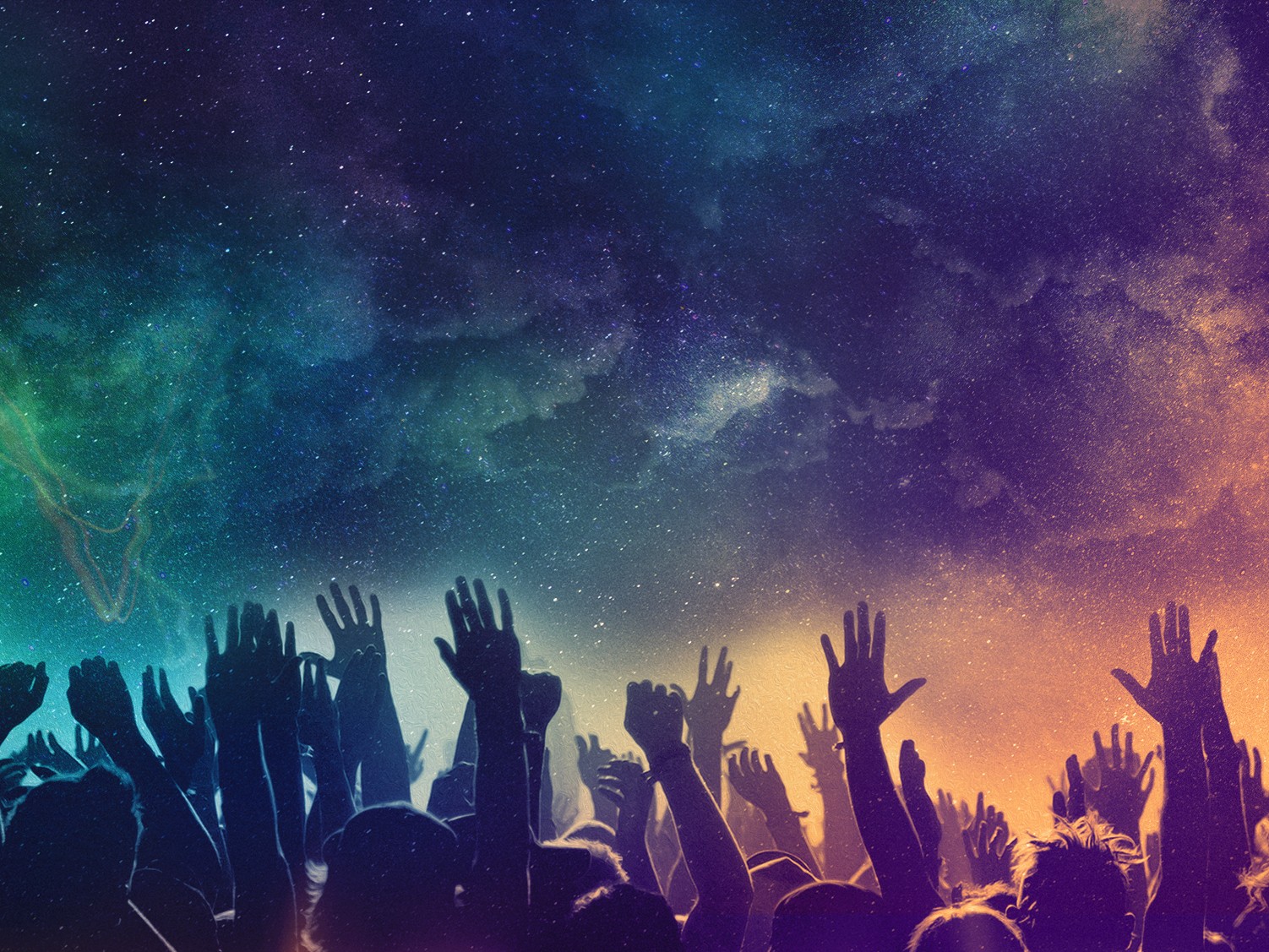 Elizabeth Chapel: located at Organ Cave and surrounded by one of the most beautiful views in the region, Elizabeth Chapel's historic congregation is 2.5 miles off of US219 on Hokes Mill Road.  Worship begins at 9:15 am each Sunday.  Pastor Sharon Howard.
Trinity: prominently located at the corner of Walnut and Pocahontas in Ronceverte, Trinity's expanded and renovated facility is home to a vibrant and diverse congregation.  Worship at 11am each Sunday.  Pastor, Dr. Joseph Geiger.